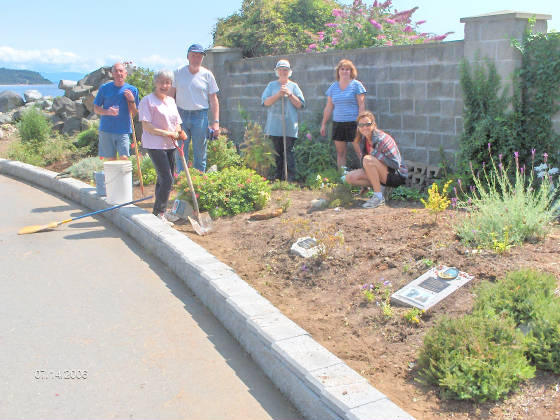 Memorial Garden Clean Up Crew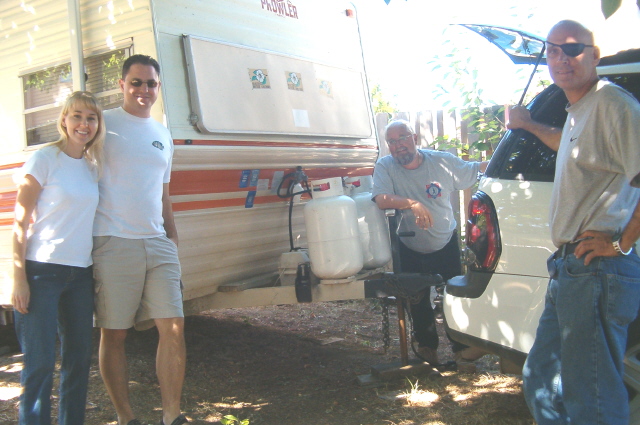 Trailer Parking crew - Pam, Mike, Ivan, Pete
Pam and Mike at Pier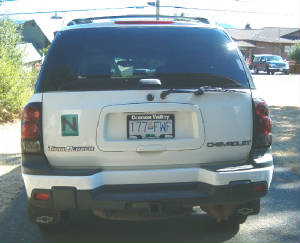 This truck is "New" to me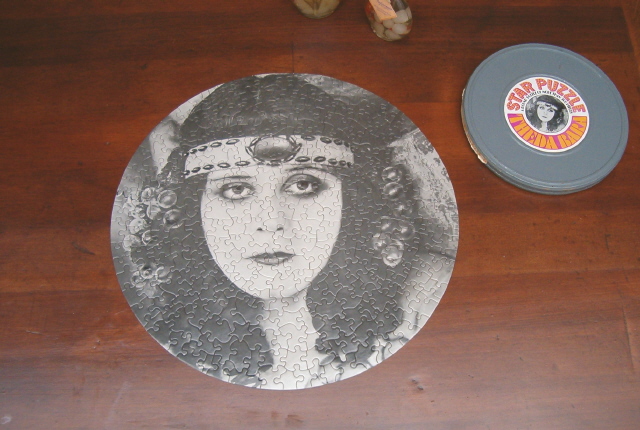 Puzzle of 2006
Guess Who's sign this is??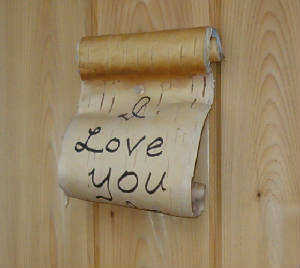 Love that Birch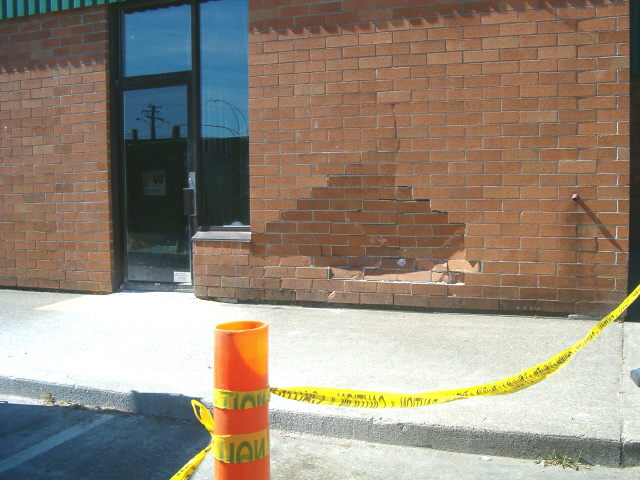 I'll HUFF and I'll puff and I'll blow this house down.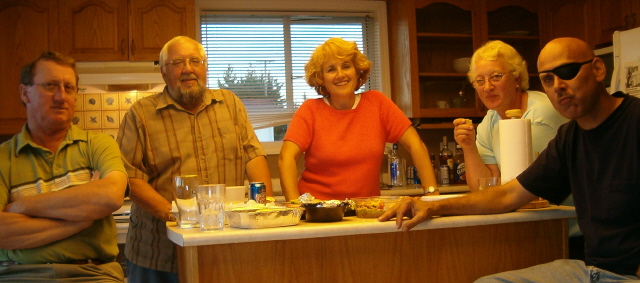 Janette's Birthday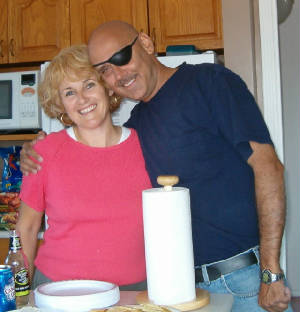 Janette and Pete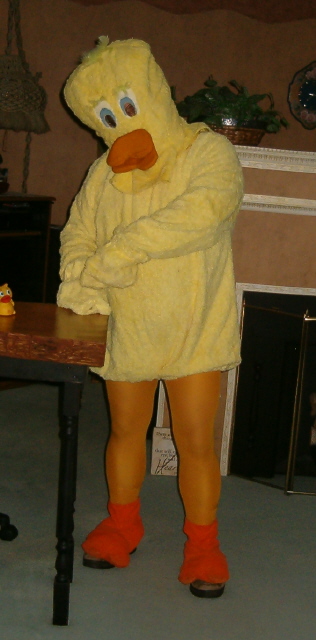 There's a Duck in the House...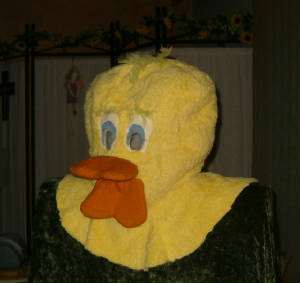 These lips need a little botox ! ! !

Sea of Ducks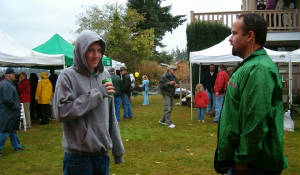 Morgan and Mason at Duck Race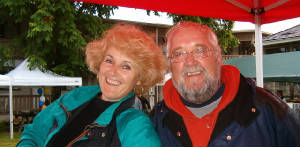 Janette and Ivan at Duck Race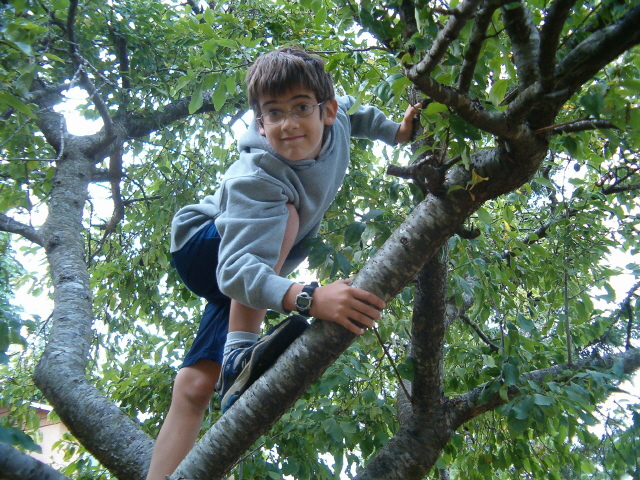 Sam in Plum Tree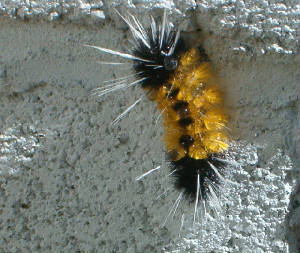 House Caterpillar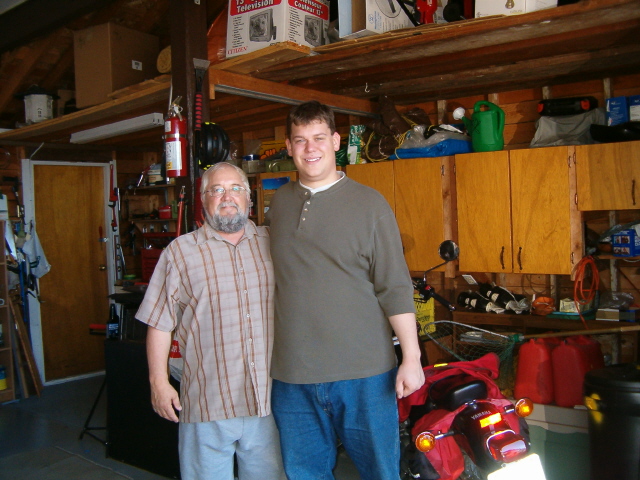 Ivan and Daryl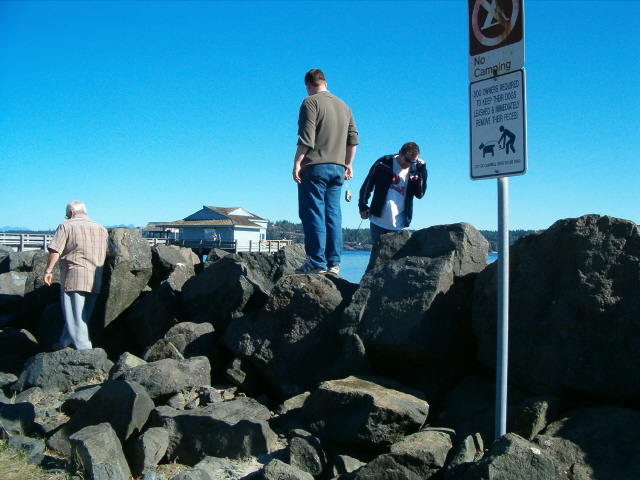 Looking for Wild Cats among the rocks
Where there's cat dishes, there must be a cat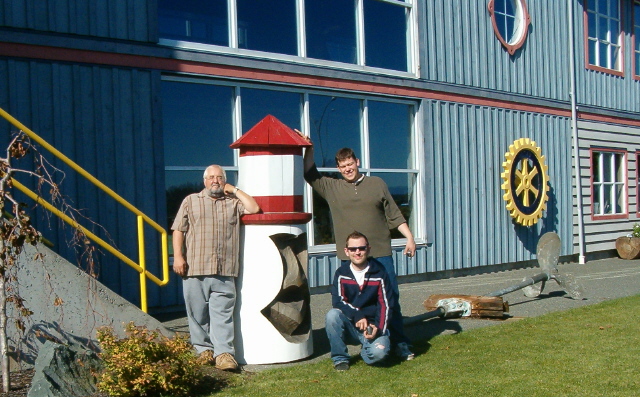 Ivan, Daryl and Wes outside Maritime Heritage Centre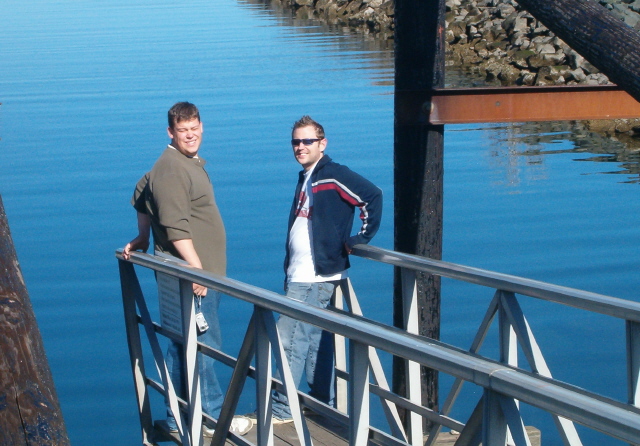 Daryl and Wes at Boat Grid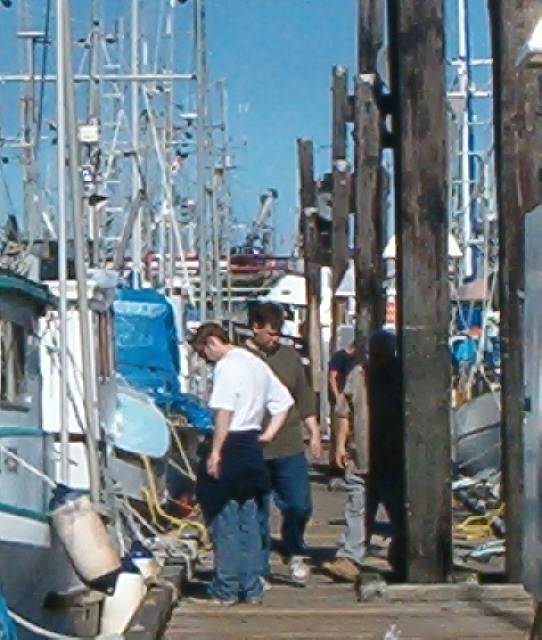 Looking at fishing boats in Harbour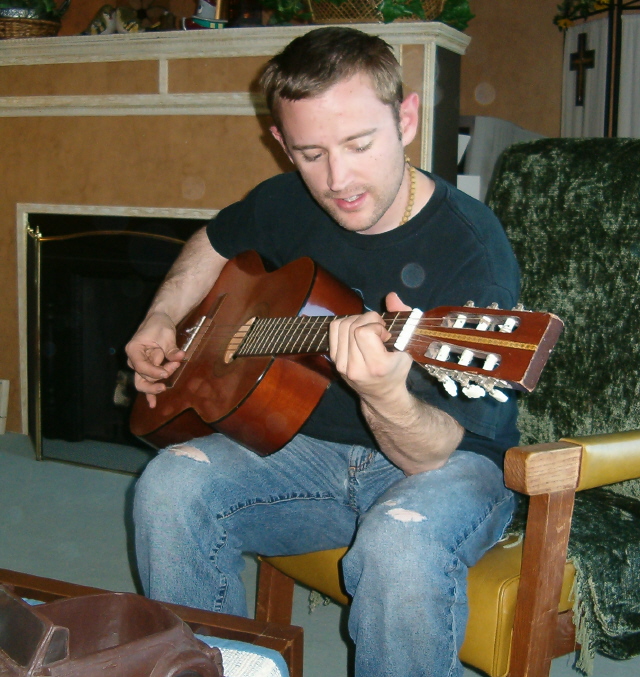 Wes playing Guitar with missing string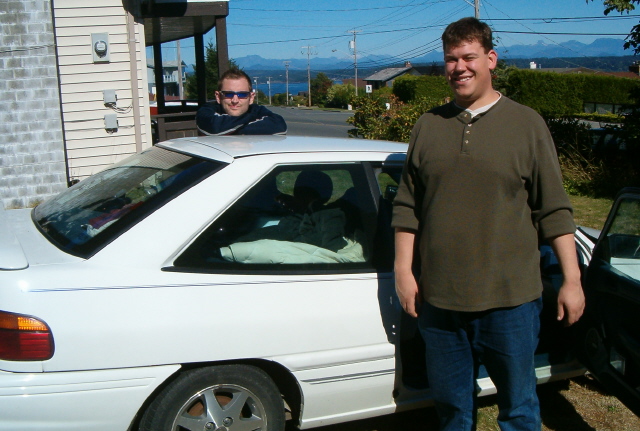 Heading Home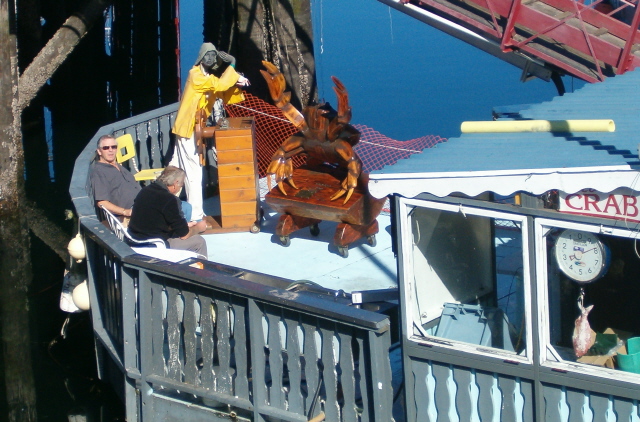 Crabby Bobs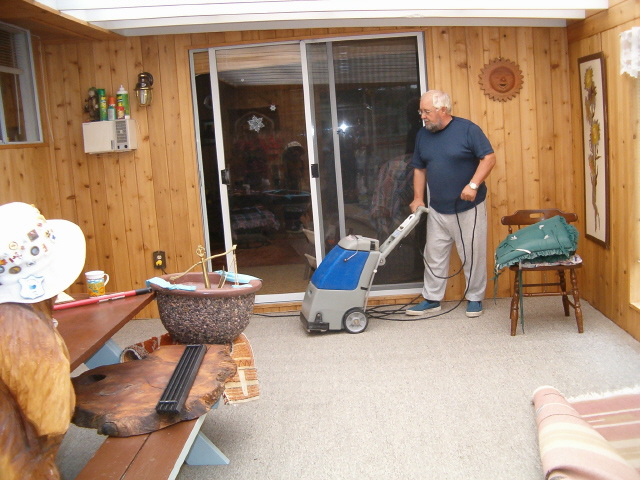 Shampoo'd all the rugs....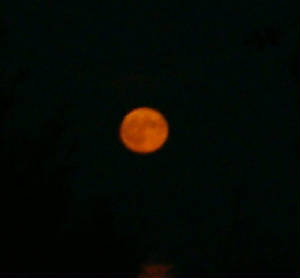 Full Moon